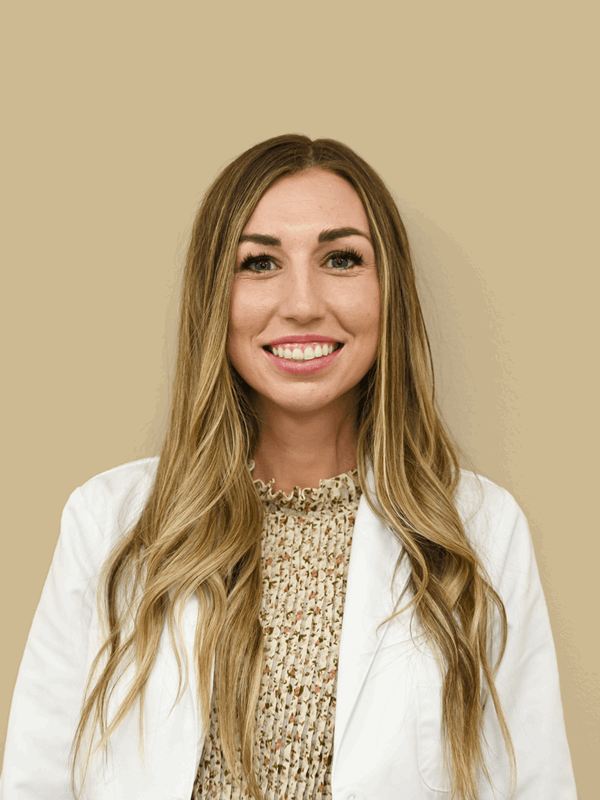 Certified Family Nurse Practitioner
Sarah D. Cox MSN, APRN, FNP-C
I have worked in healthcare for over 10 years, with a focus on rehabilitative and chronic disease before finding neurology.  
I went to nursing school at Idaho State University in Pocatello, Idaho where I received my RN. I then went on to receive my license as a nurse practitioner from Frontier Nursing University in Versailles, Kentucky.
Outside of work I enjoy movie nights and trying new restaurants with my husband and 3 kids. I also enjoy reading, hiking, and all things Disney.​
I chose to work in the field of neurology because I enjoy the challenge that neurological disorders present. With a diversity of conditions and wide array of treatments, we can positively impact patient's lives, which makes neurology a rewarding field to be in.