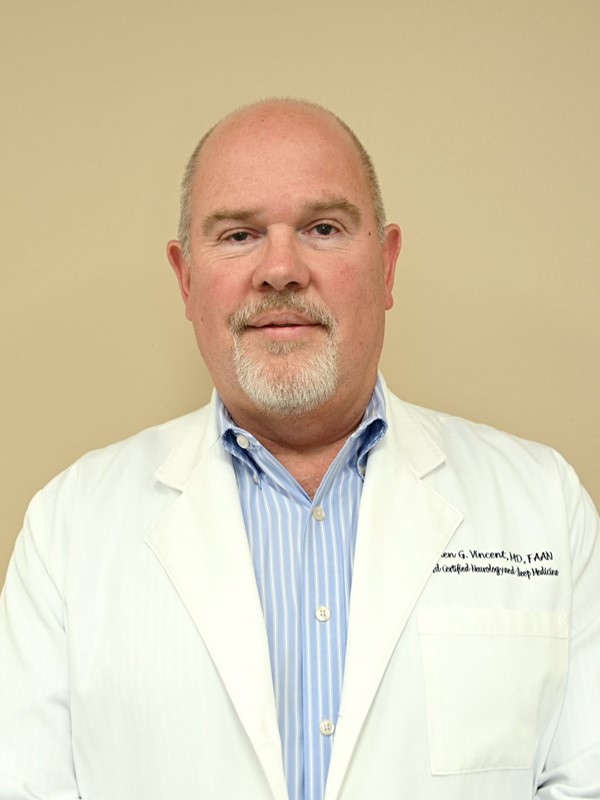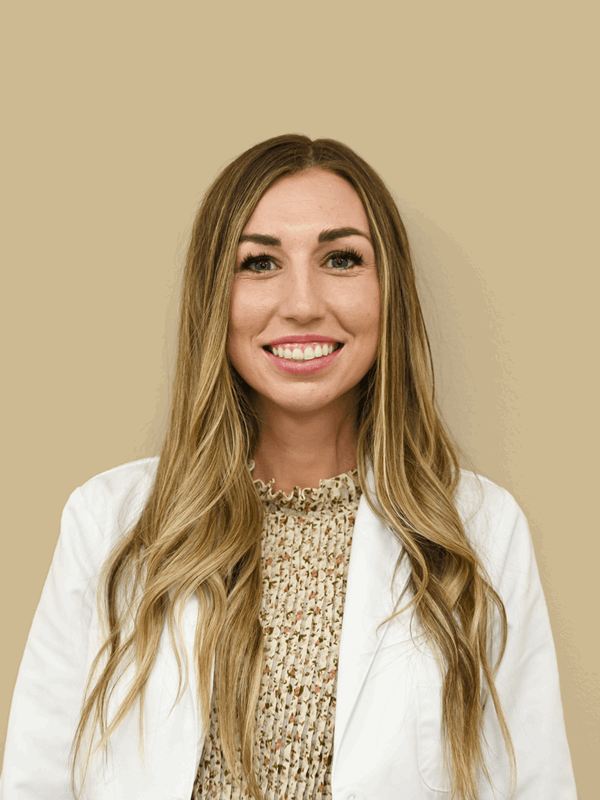 Our Providers
Here at Eastern Idaho Neurology, our experienced team of providers offer a range of services covering memory care, multiple sclerosis (MS), epilepsy, obstructive sleep apnea, restless leg syndrome, and more.
Led by Dr. Stephen G. Vincent, MD, FAAN, his expertise in neurology in Idaho Falls has provided the surrounding area with more than 20 years of patient care services. He affiliates with multiple hospitals in the area, including Mountain View Hospital.
Dr. Vincent is joined by Sarah D. Cox, MSN, APRN, FNP-C, who's taken her background in rehabilitative and chronic diseases to focus on neurological disorders with a diverse range of conditions.
Special Services
Dr. Vincent treats each patient with compassion and dignity. Eastern Idaho Neurology is committed to listening to each patient's concerns and aggressively treating common ailments.
Memory Care

Multiple Sclerosis 

Parkinson's

Migraines

Epilepsy

Dystonia

Narcolepsy

More...
Contact our office today to begin evaluating your neurological needs...
Schedule an appointment!